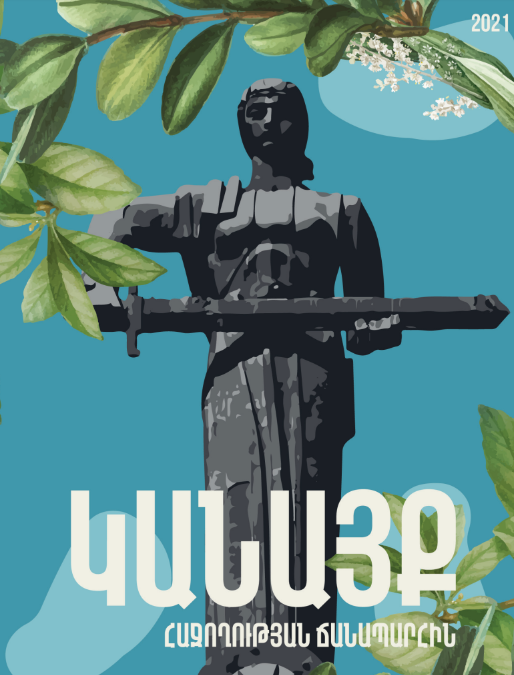 The book is available here
From December 2020 to May 2021 "NGO Center" Civil Society Development organization has implemented "Support to provision of Grant Administration service for women empowerment" project. The beneficiaries of the project were 21 women involved in local self-government in various marzes of Armenia, who had previously participated in Women's Leadership School activities organized by GIZ and UNDP.
Obviously, the achievements of civil society (CS), including women's achievements, are more comprehensive today. The extended role of civil society is also conditioned by various challenges we are currently facing and NGO Center contributes to the development of civil society through educational, counselling, research, awareness raising and capacity building services and projects to make the efforts for addressing them more effective. We believe that the purposeful and knowledgeable commitment of citizens is a fundamental factor contributing to the well-being of our society.
With this ideology we take the commitment of supporting women involved in the local self-government in capacity building, taking leadership roles and bringing positive changes within their communities. We believe that the comprehensive capacity building and women empowerment can lead to sustainable economic, scientific and community development.
We would like to acknowledge our partner organizations for supporting us in implementation of such an important mission. Today we can state that at least 21 women are involved in the local self-governance of Armenia and are actively participating and taking leadership roles in their communities and are competent in project management and evidence- based policy development.